Member Benefits
Being a member of Campus Club gives you access to many professional and personal benefits.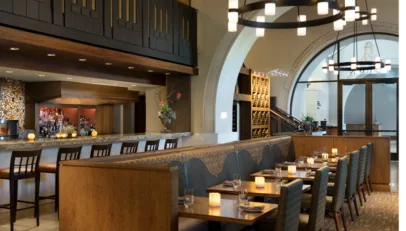 The Carillon is the social center and focal point of the AT&T Conference Center. When morning classes let out, the restaurant becomes a popular choice for faculty and staff, offering a daily buffet luncheon with fresh gourmet selections. At night, the restaurant transforms into an elevated dining restaurant with happy hour, coursed meals, and a fine selection of wine and cocktails. If you're looking for a place to host an intimate celebration, The Carillon's private dining rooms.
One buy one, get one free lunch coupon monthly
Complimentary dinner entrée on your birthday
10% discount
Discounted tickets to special dining events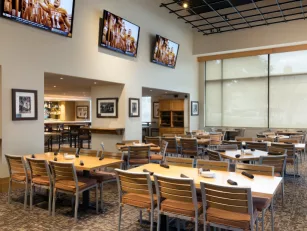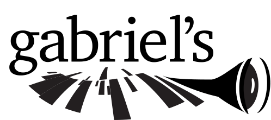 With a view of the UT Tower and a spacious patio, Gabriel's is a casual environment to socialize after a productive day or a perfect spot to watch a game. Enjoy lunch, dinner, and happy hour.
Complimentary glass of wine or beer every Thursday
One buy one, get one free lunch entrée coupon monthly
10% discount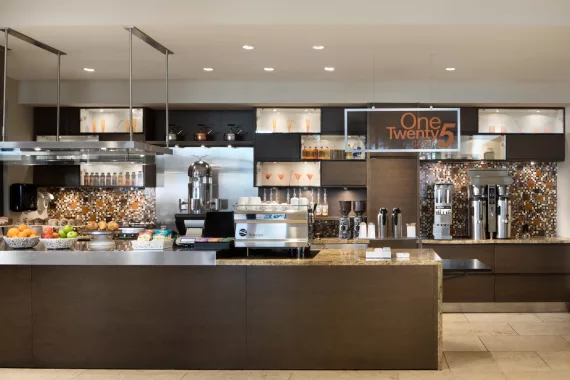 One Twenty 5 Café offers made-to-order coffee drinks and grab-and-go staples that will keep you fueled and caffeinated while you're on the go.
Complimentary coffee (when using your own cup) at One Twenty 5 Café
10% discount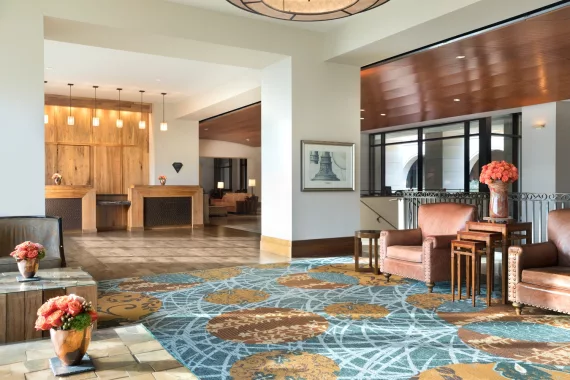 The AT&T Hotel and Conference Center, the university's hotel and conference center, is a gem nestled between The University of Texas and the Texas State Capitol. Modern guest rooms allow you to relax in sophisticated Texas style — with exceptional views of the city, the UT Tower, or inner courtyard. The conference center features 85,000 square feet of meeting space.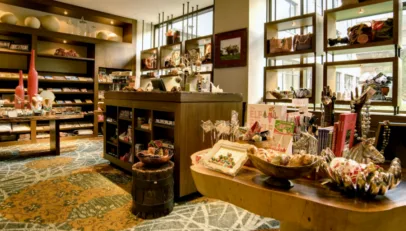 The Spirit Gift Shop
The Spirit Gift Shop is a charming boutique located at the AT&T Hotel and Conference Center. This fashionable store offers handmade gifts from local artists, Longhorn themed apparel, and unique Texas souvenirs and mementos for all ages.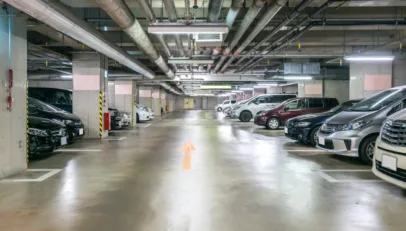 Free Parking
Conference Center Garage Parking: Free 11:30 a.m.- 2:00 p.m. and after 4 p.m., Monday through Friday and discounted parking all other times.
Add an Associate Member
Add an associate member with comparable benefits for no additional cost.