Events
Join colleagues for a power lunch or happy hour.
Being a member of the Campus Club makes it easy to socialize on campus.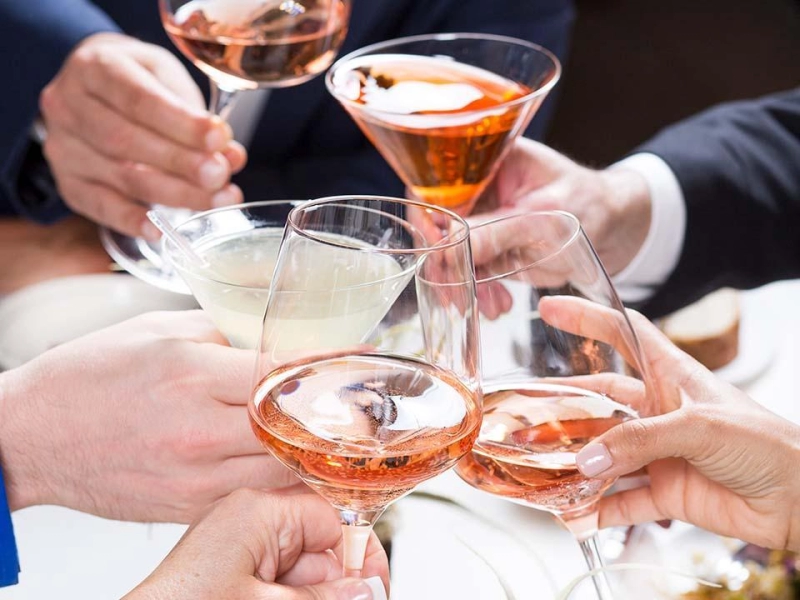 May 24, 2023
The Carillon New Menu Tasting
Chef Kyle and Chef Danny have been making seasonal changes to the dinner menu, and you're invited to come taste it! We're hosting a tasting reception for you to try some of the new cocktails and dishes. 5 - 7 pm
RSVP required as space is limited. Please call 512-404-3655.
$20 for Campus Club Members; $25 for non-members